Wow!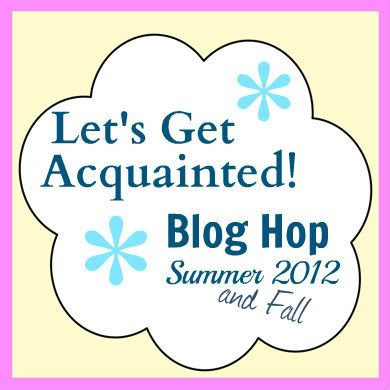 Thank you so much to everyone who stopped by and left such kind and supportive comments for me last week! And I am thrilled that so many of you decided that you liked what you saw and became followers.
The hop continues today with Nicole of
Mama Love Quilts
and Jennifer of
Sewlandia
- be sure to hop on over.
I have now passed the 50 follower mark (currently standing at 51) and to mark that mini milestone and to generally say thank you for all the support I've had over the last six months I thought I'd have a little give away.
The prize - one charm pack (42 x 5" square) of Make Life by Sweetwater for Moda
So if you would like to win all you have to do is leave me a comment - any comment will do but if you'd like you could leave me a link to your favourite cushion/pillow design.
I need inspiration as I am making cushions as thank you gifts for the wee chap's teacher & two teaching assistants - he wanted me to make them quilts but I don't think I can manage 3 quilts in a month so we agreed on cushions!
Rules:
1) Give away will be open until Sunday 24th June 2012
2) One entry per person
3) Open to all but please ensure you are not a no-reply blogger
4) After the closing date I will draw a random winner from all valid entries. If the winner is a no-reply blogger I will redraw.
Good luck!
Sarah